John Paul Leon: 1972-2021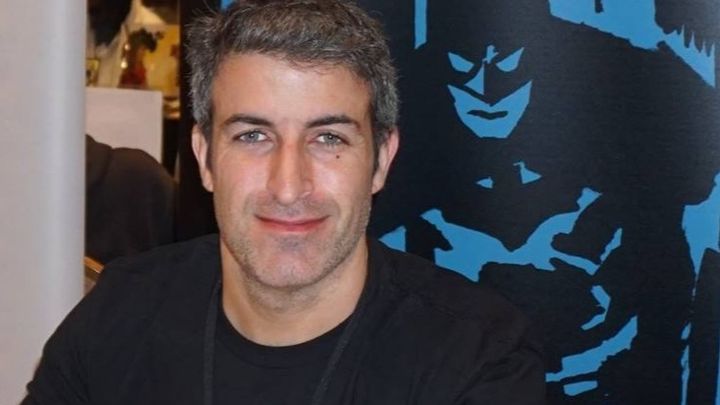 John Paul Leon, groundbreaking artist on Static and Earth X, died Saturday after an 14-year battle with cancer at the age of 49.
He majored in illustration at New York's School of Visual Arts, studying under artists such as Will Eisner, Walter Simonson, and Jack Potter. It was during this time that he received his first professional comics job, illustrating the Dark Horse Comics miniseries RoboCop: Prime Suspect (October 1992). By his junior year he was given the job as the inaugural artist on the DC Comics/Milestone ongoing series Static (June 1993), his first breakout work, which Simonson agreed would serve as Leon's course work for that semester.
Michael Davis, Milestone Media co-founder and co-creator of Static, posted his thoughts in a video on Instragram: "I can't breathe. I'm a writer who can't write about John now it's too painful."
Collaborators and studio-mates Tommy Lee Edwards and Bernard Chang have set up a GoFundMe page to raise money for a trust for his daughter's future education. Go there to read more about John and his legacy.
Our condolences to his family , friends, and fans.